Since 1959 Falcon Metals and Forgings has been a distributor of Specialty Metals and Open Die Forgings to Manufacturers Worldwide.

Our goal is to provide both a superior customer experience and value for our customers. Our well trained and experienced staff is ready to quote you on any of your metal needs.
Get Started:
Ask us about any of these metals:
Most metal grades can be supplied in:
Sheet, Coil, Strip, Foil, Bar, Wire, Plate, Pipe, and Tubing
We also have an extensive library of technical information on our metals available to you upon request.
About Open Die Forgings
FALCON FORGE is well equipped to handle all your open die forgings needs. Over the years our customers have found us to be a versatile, innovative supplier of quality open die forgings. By working with state-of-the-art technology coupled with the craftsmanship of years of experience, we've been able to supply our customers with superior products at very competitive prices and with fast deliveries.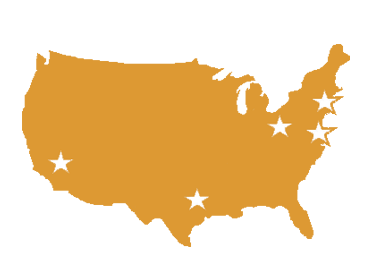 Warehouse locations in:
New Jersey
Connecticut
Ohio
Texas
California